Welcome To Library Class!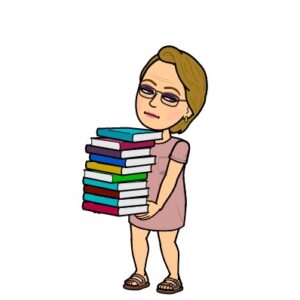 Happy Summer Harrington Readers!  Check out All About Summer Reading for everything you need to know about the Chelmsford Public Library Summer reading challenge.  I am here for you.  If you have any questions, feel free to email me at defreitasb@chelmsford.k12.ma.us
Stay well, happy and keep on reading!!!!
QUOTE OF THE DAY
from 365 Days of Wonder by R. J. Polacio, author of the book "Wonder"
Don't worry about a thing 'cause every little thing is gonna be all right.
—Bob Marley